Vancouver Outdoor Patio Furniture Vancouver Outdoor Furniture Vancouver Deck Furniture Vancouver Swing Chairs Patio Sectionals Egg Chairs Vancouver 604 wholesale
We carry premium wicker outdoor patio furniture, sectionals with aluminum frames, fire tables, swing chairs, egg chairs and coffee tables – in collaboration with Island Patio Furniture – at the lowest possible prices, with a one year warranty on frames and wicker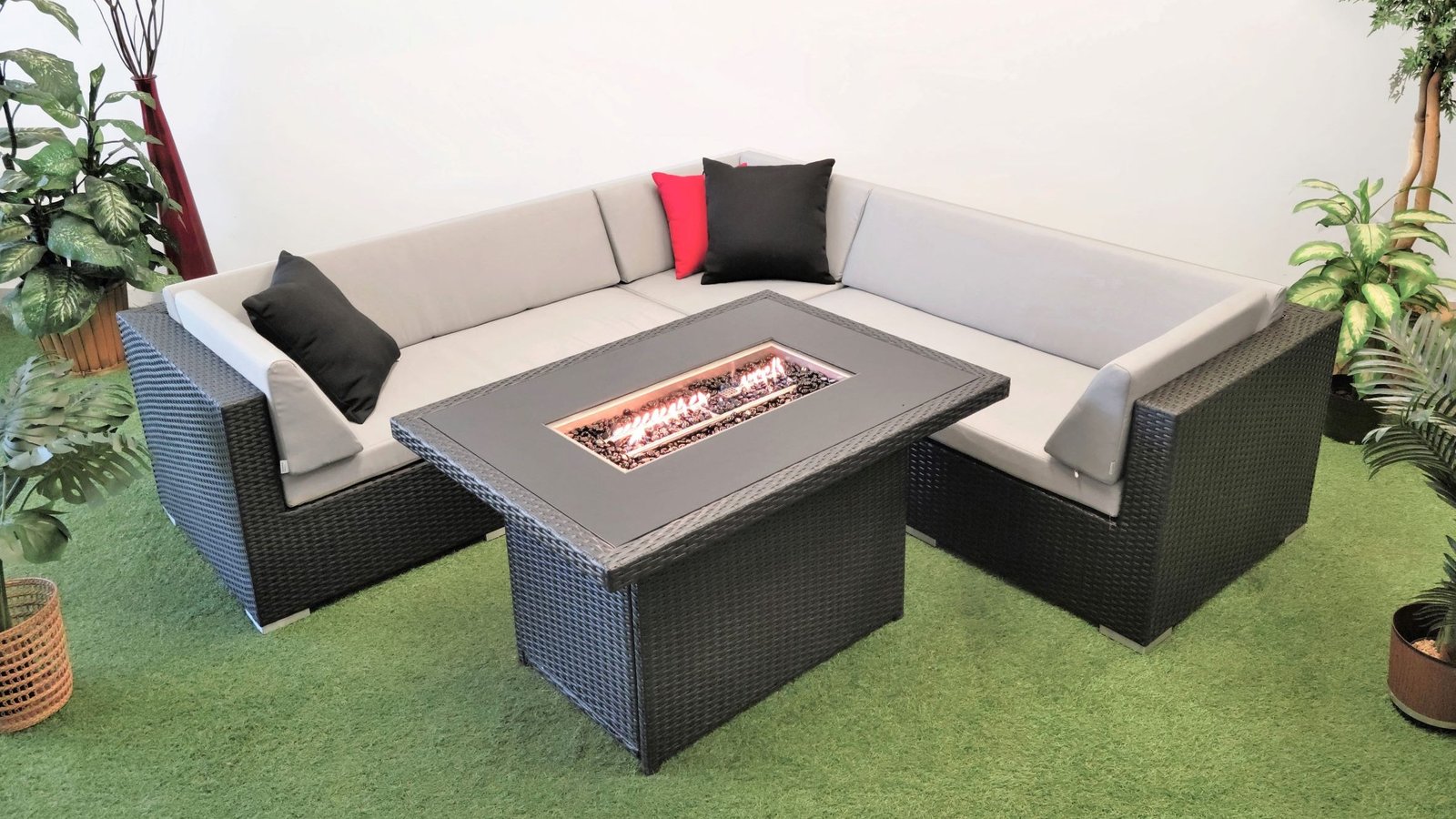 Our sectionals are modular, with a wide variety of possible configurations available. They feature aluminum frames that will never rust, and high grade polyurethane wicker and under-seat strapping in either natural tan or modern black
Our aluminum frame patio sets last LONGER than similar priced competitors
Most order are prepared and ready to pick up or deliver within 1-7 days, and we offer delivery at the lowest possible rates!
Call or text to us to build the set of you dreams 778-957-6108
Or book an appointment and come see the quality for yourself!
Variety of colour options available
The fabric cushion covers are removable, washable and replaceable, and come in different colour options for tan wicker and black wicker sets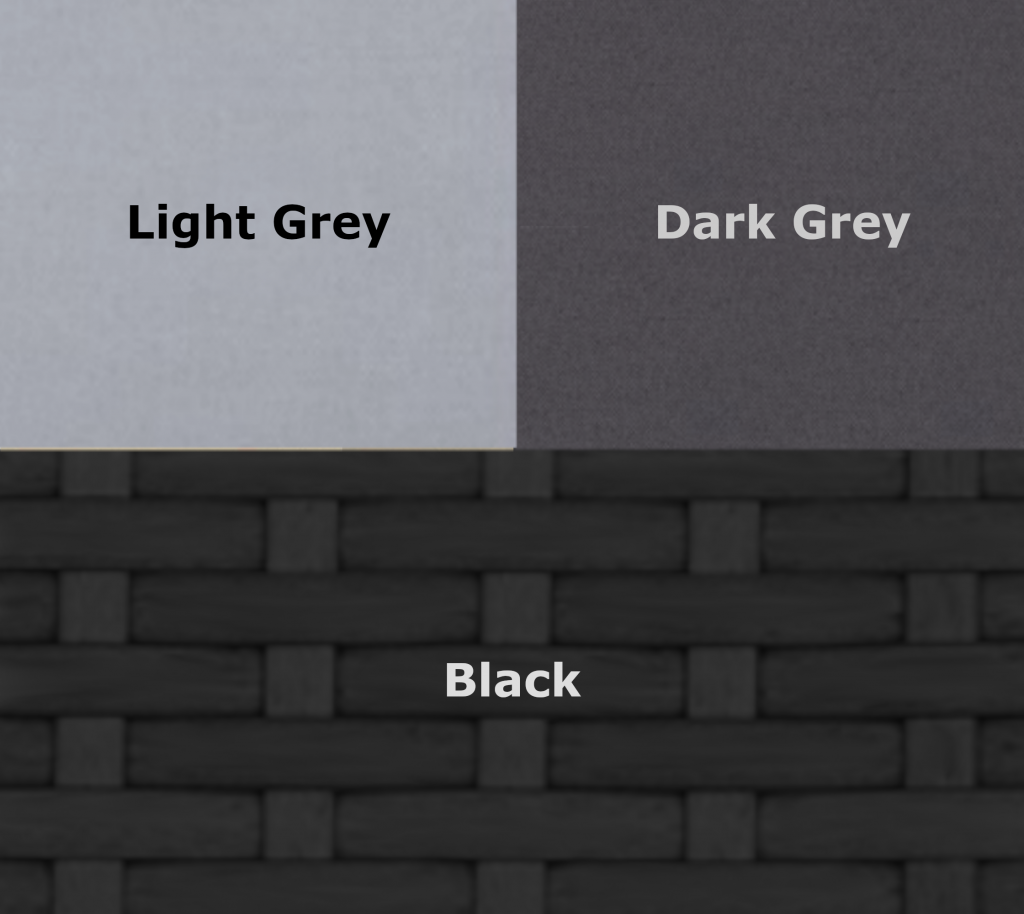 Check out our inventory of premium patio furniture below
– then call or text us at 778-957-6108 to set up a viewing or a delivery!
Make sure to check out our interior furniture too! Full Circle Furniture HOME