Freda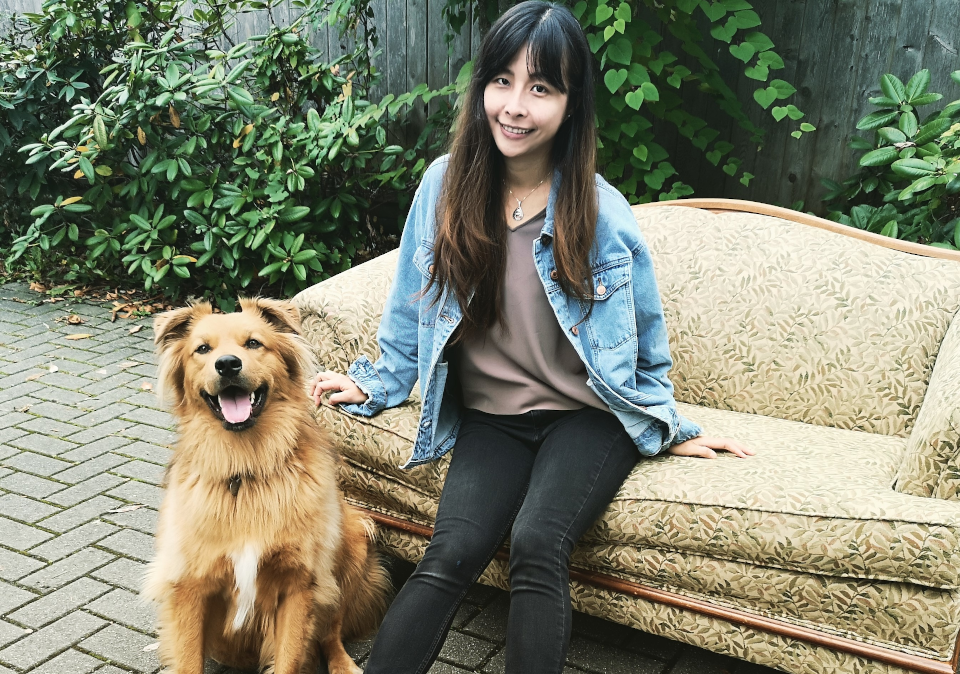 An adventurous wood carver and artist, Freda sees the uniqueness in everything and loves traveling and exploring hidden worlds. Freda is a skilled wood carver and artist with a style as unique and lovable as her personality.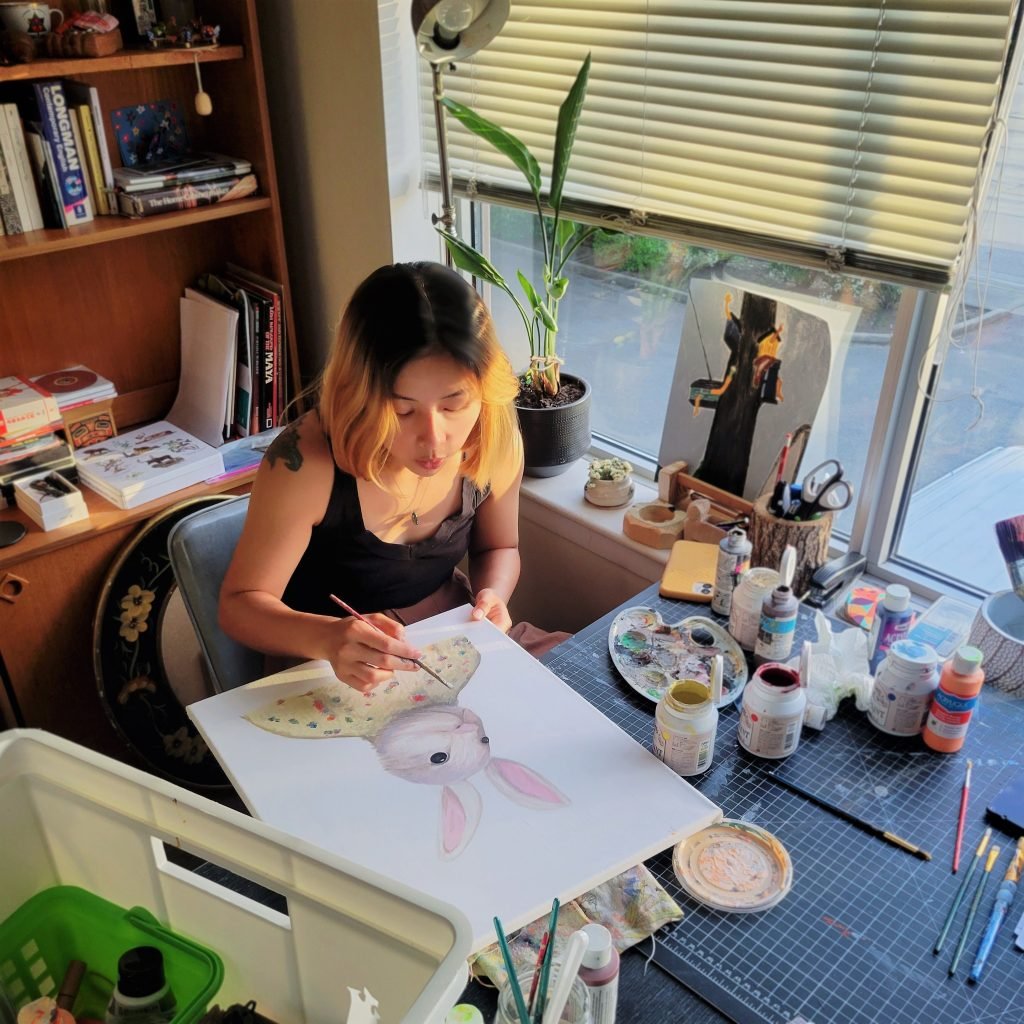 Freda lives to create, and spends hours on every piece until it is a majestic display of creativity and vision. She has an eclectic collection of unique wood carved pieces, and leaves the same undeniable personal touch on furniture and art.
Click the link below to view her wood carving and art on Instagram:
www.instagram.com/woodhastudio/
Stefen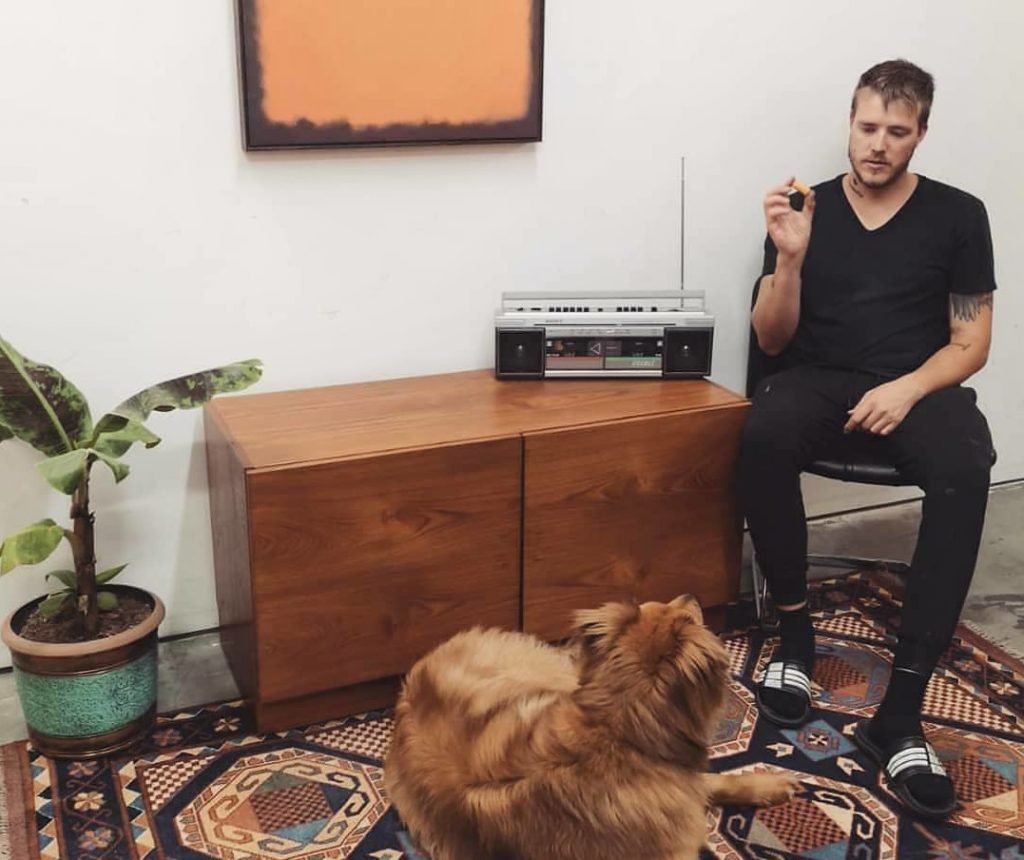 Forever a crazy farm kid, Stefen is a perfectionist who lives for hard work and labours of love, and also expressing his creativity through music and film.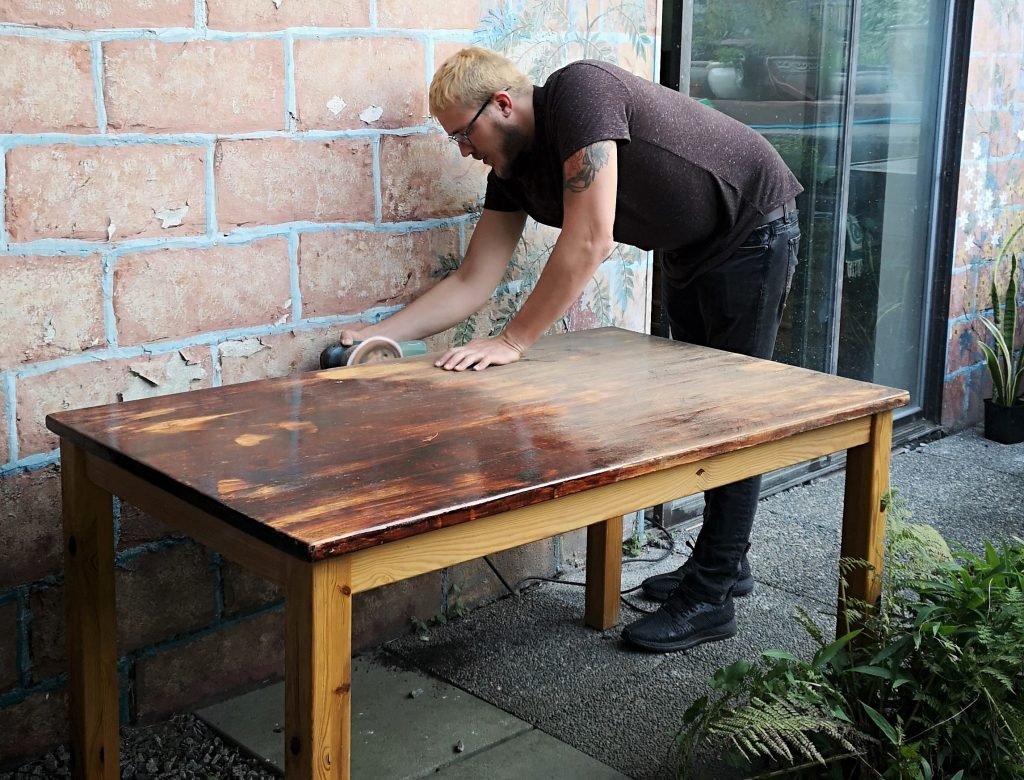 Stefen's music project, nrthsound, has brought him an array of experiences, from making movie soundtracks and doing international music collaborations, to acting and helping out in movies with Millspicture Studios.
Follow the links below to see his music website and Instagram:
Finn
The bumbling team mascot, Finn is a sports fanatic who loves swimming, basketball, soccer and hunting more than anything… besides food. He spends his work day guarding the shop from small animals, and collecting empty cans and bottles throughout the neighbourhood.
Finn is still adjusting to city life after Stephen found him wandering the forest in northern BC, but he's always in a great mood, whether he's exploring back alleys in the city, or finding swimming holes in the forest!
You can check out Finn's Instagram here: